IMG the creative minds you trust
– an investment in success!
OUR SERVICES
Inspire. Create. Innovate.
Telling your story in the most engaging way.

 From design to programming we focus on creating naturally intuitive user experiences across all our digital products and services. Whether creating for web, mobile, experiential, VR or other emerging platforms we have you covered.

You're determined to grow your business. IMG's passion for production creates media that moves the needle and reaches your audience. From strategy to distribution we have it all under one roof.
At IMG we expect excellence. Don't just take our word for it. Our clients say it for us.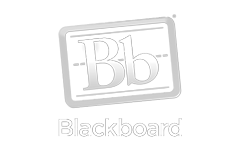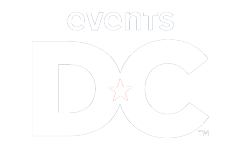 OUR CULTURE
IMGers are "all in" all the time, providing you the highest quality media experience.
Teamwork creates success, we look out for one another – it's that simple!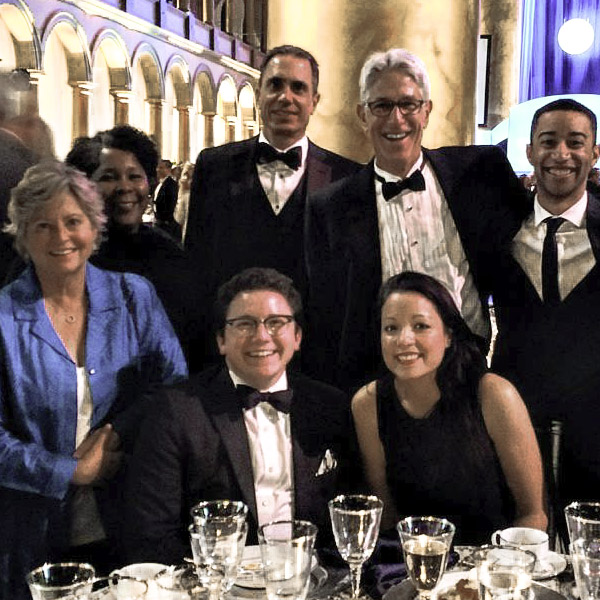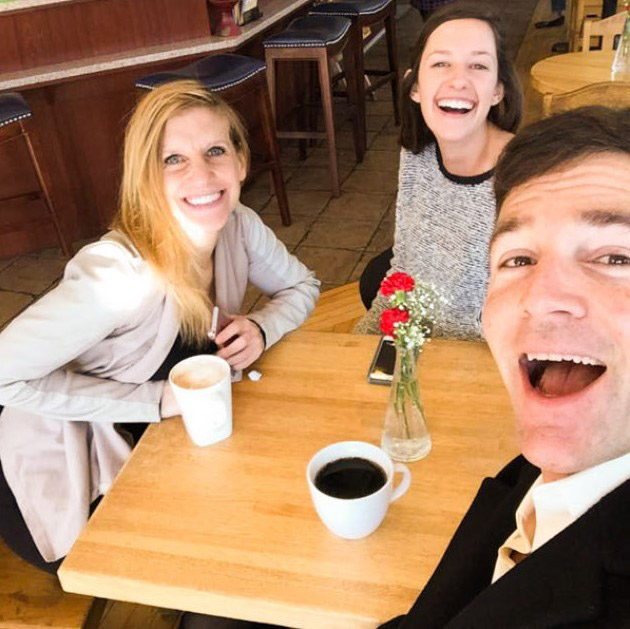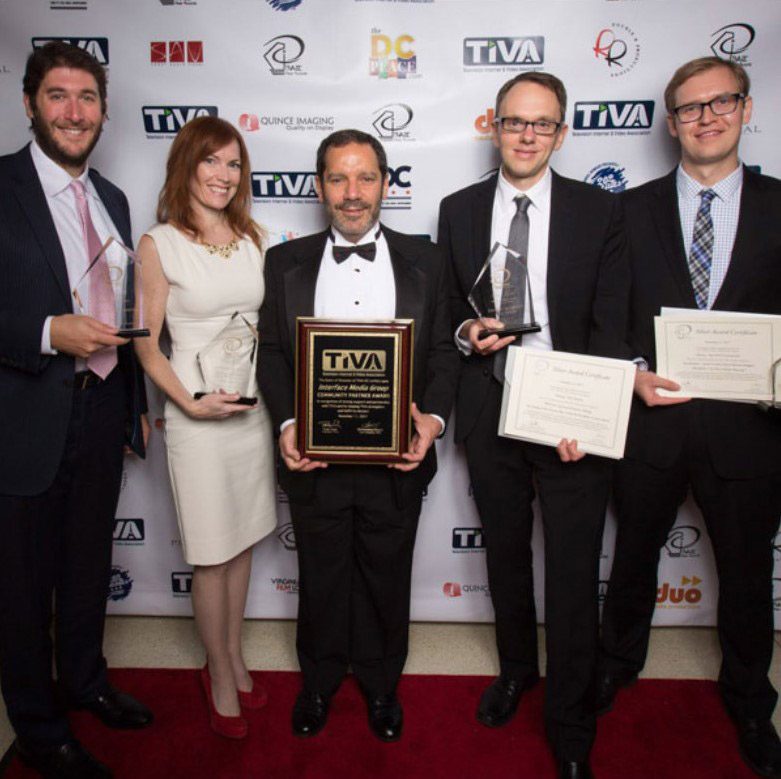 We cogitate in public spaces and we're okay with that, do you?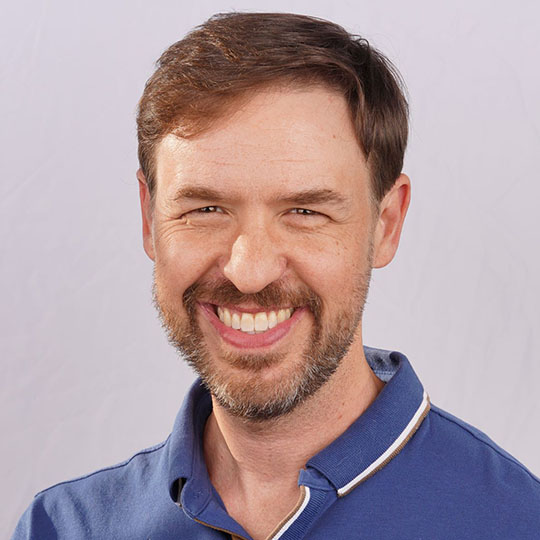 2022 is getting creatively Wilder at IMG – and that's great news!
read more