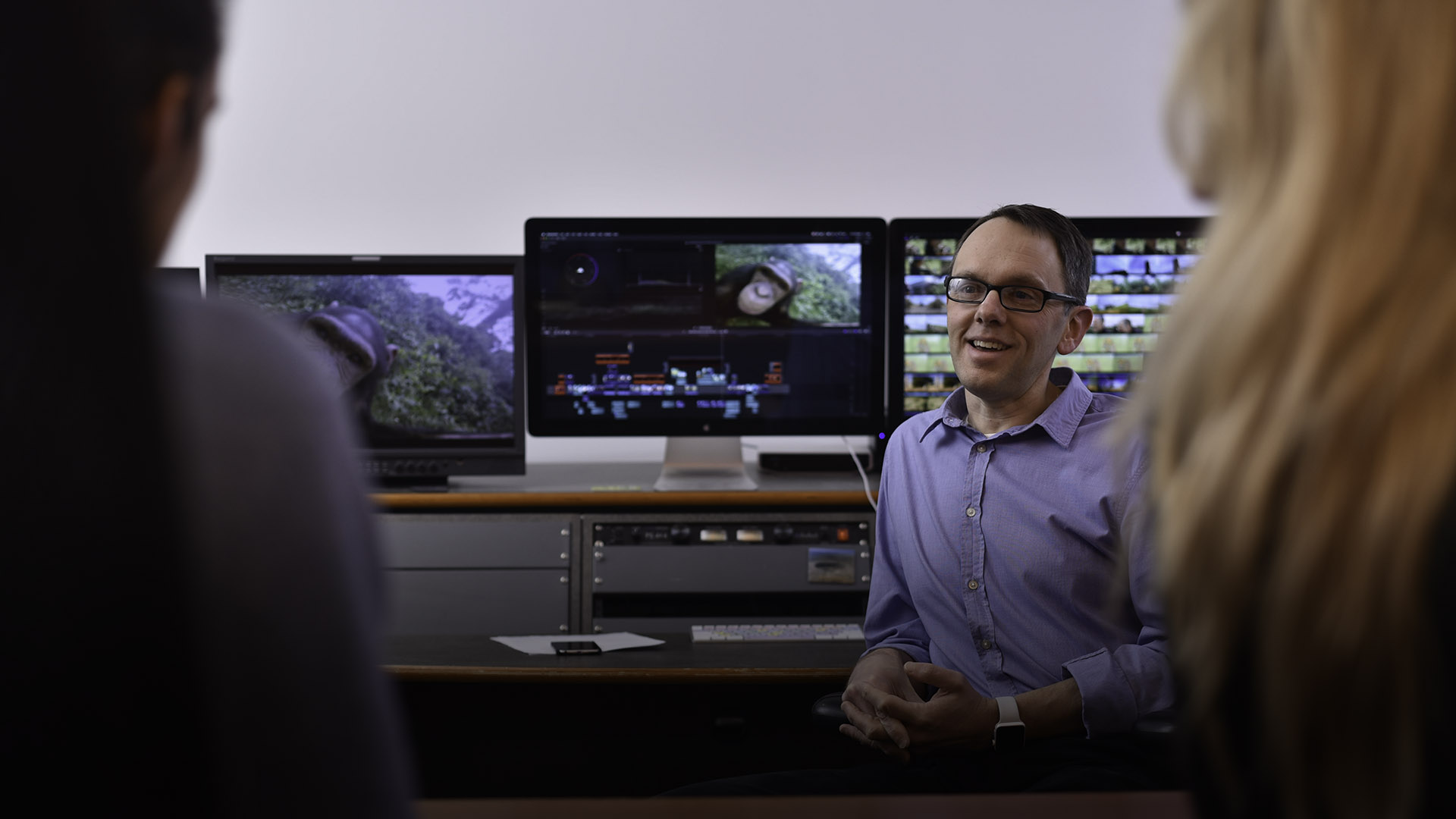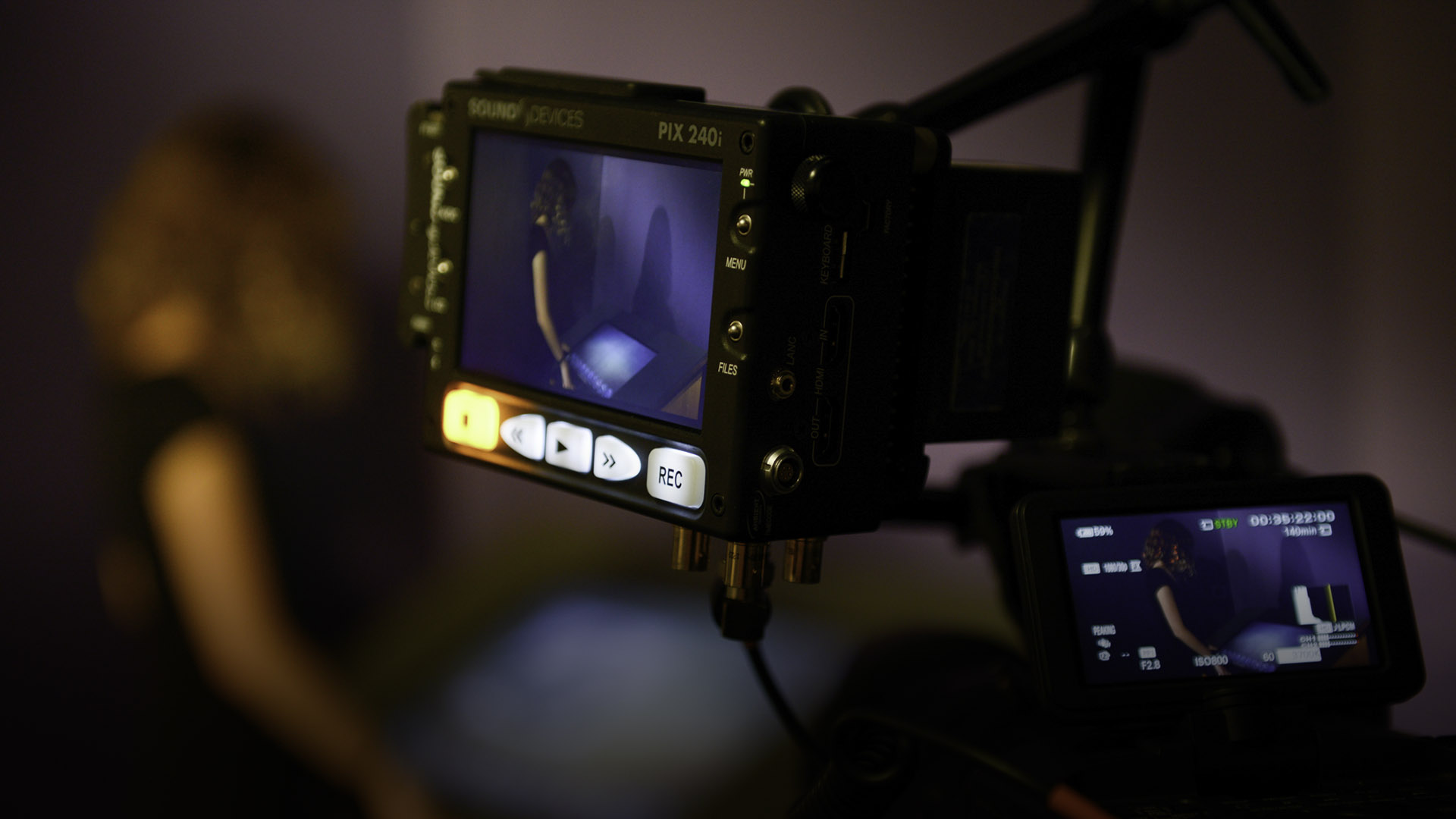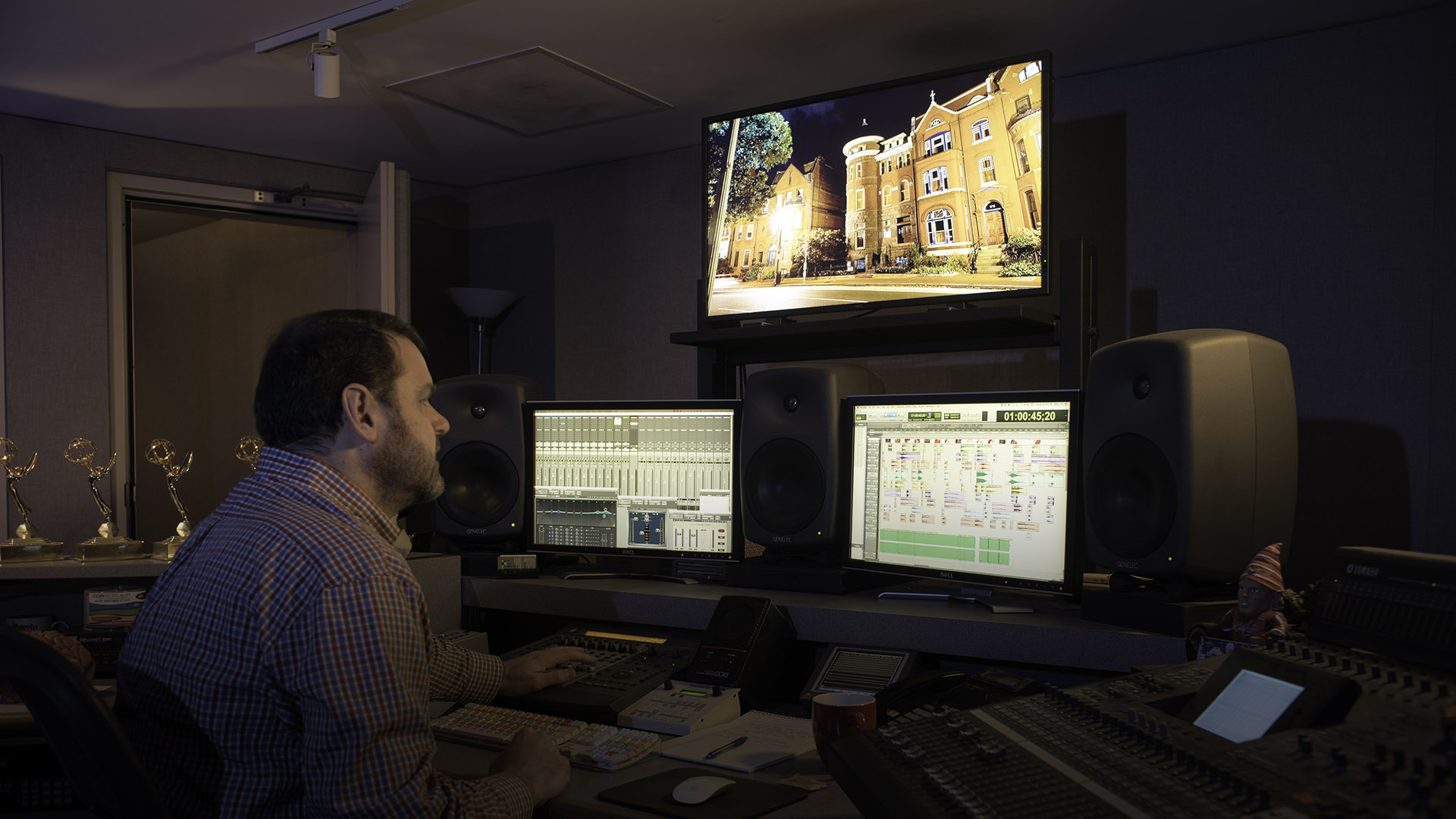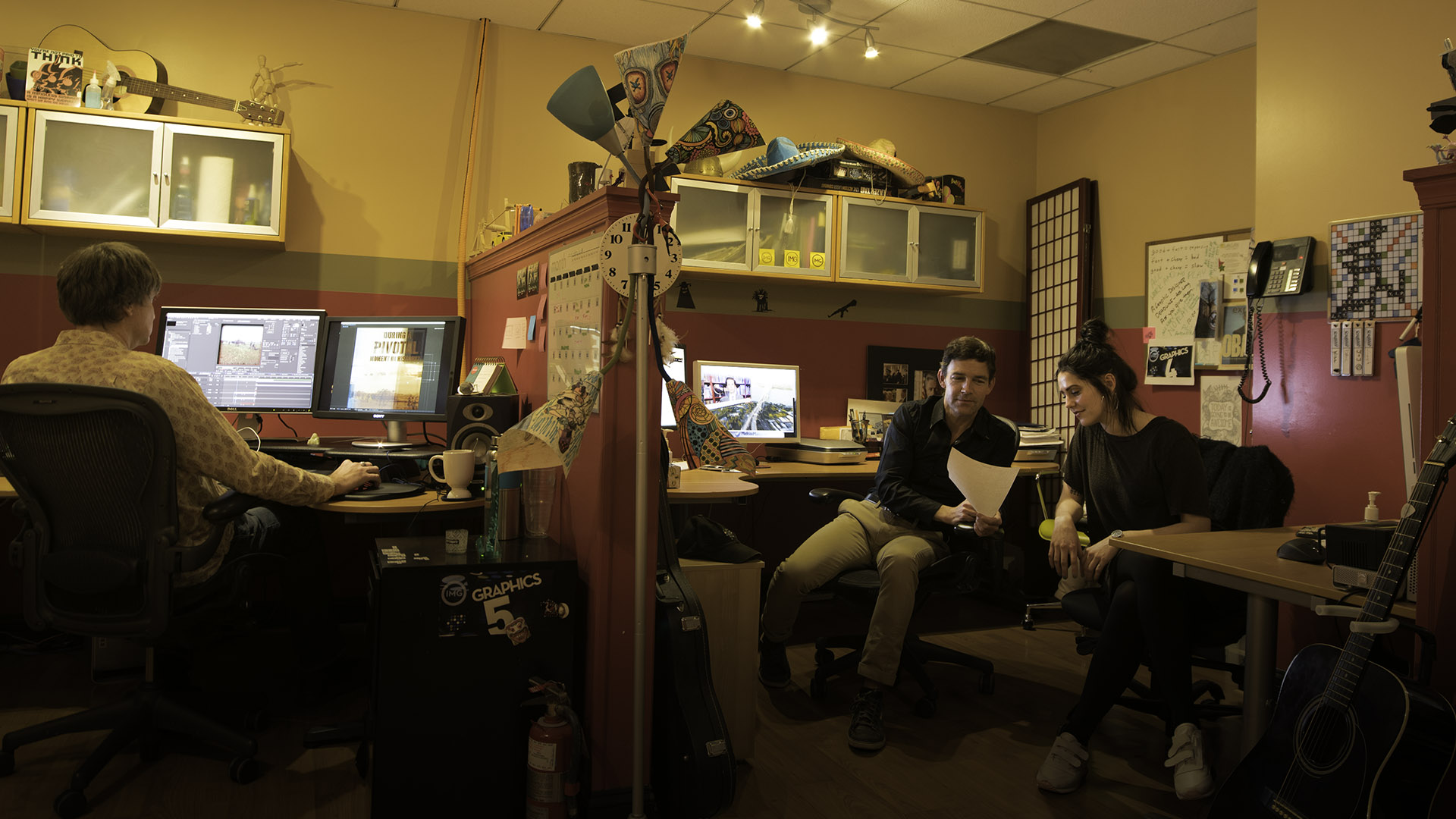 MEDIA PRODUCTION
Delighting audiences for over 45 years. That's a lot of wraps.
CREATIVE DEVELOPMENT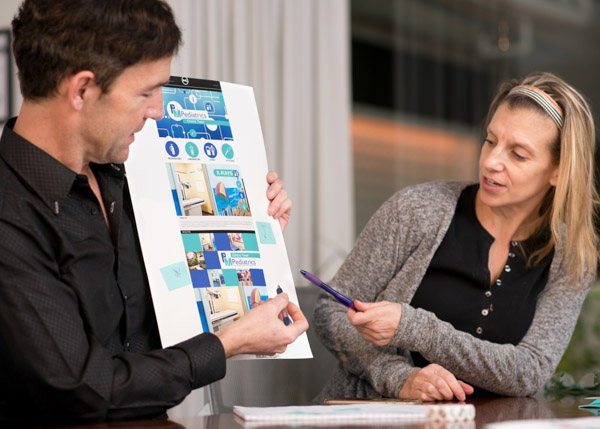 CREATIVE DEVELOPMENT
Bringing magic to your brand! Our creative team has expertise in a host of disciplines and storytelling gets us jazzed. Oh, the characters you may meet. Imagining the end viewer from the outset allows us to hone your message for maximum engagement.
LOCATION PRODUCTION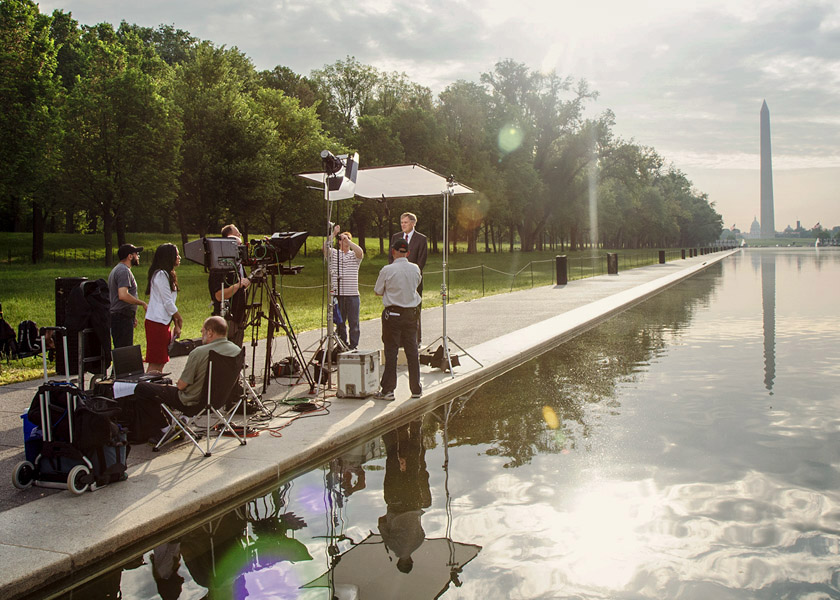 LOCATION PRODUCTION
Whether your location is around the corner or across the globe, our crews check off all the right boxes for a successful shoot.
STUDIOS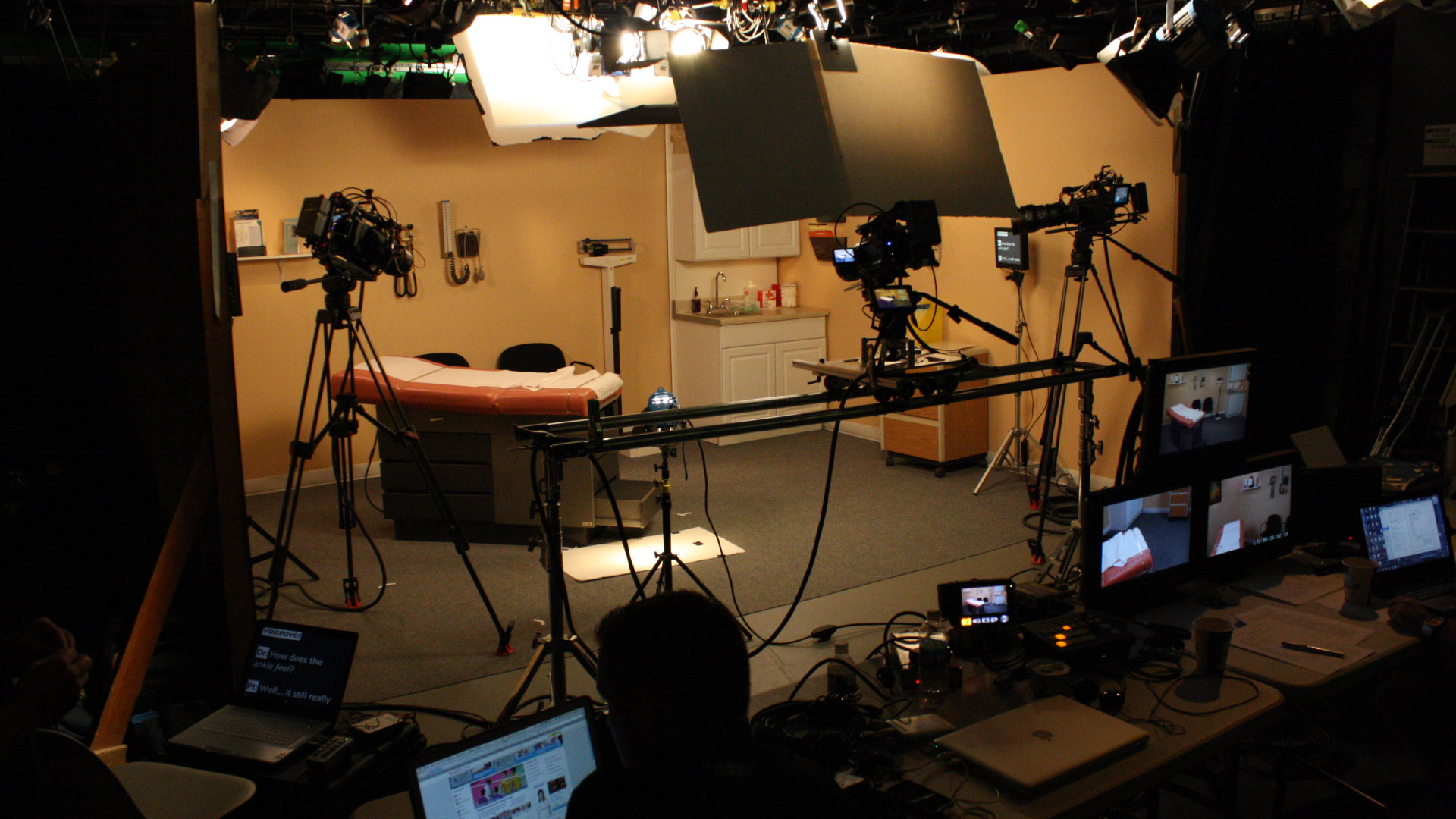 STUDIOS
Studio productions have lots of moving parts –we 'get it'. From pre-light to crew call to countdown, IMG is known for its comforting confidence in the studio. Studio A: quiet on the set. Studio B: let's roll, in 3-2-1.
EDITING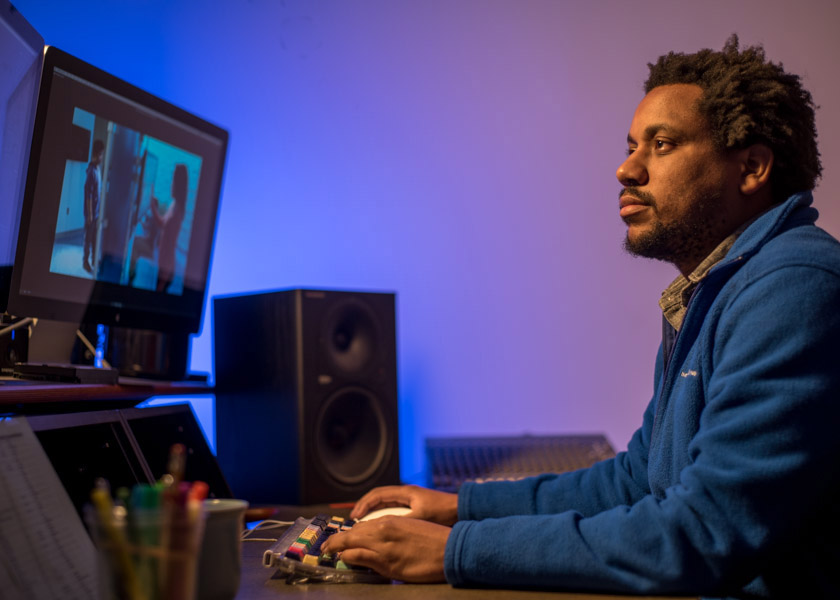 EDITING
Editing truly is an artful skill that requires masterful dexterity. Blending imagery, audio, graphics, and special effects together takes a certain subtlety our highly trained editors accurately achieve. Beyond the script, outside the objective, we hone in on the most visually engaging way with which to portray your story.
AUDIO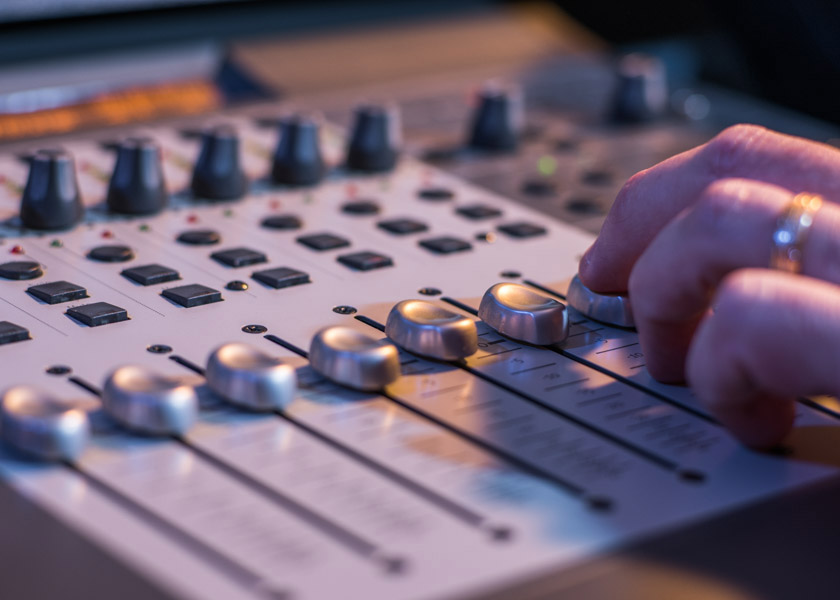 AUDIO
Audio is fearless! From the recording booth, to the studio or field, audio brings the conversations of content & the refined nuances of sound to the fore. From musical stingers to full original scores – sound effects to compositions that carry your project, the many 'sounds' of audio are priceless.
ORIGINAL MUSIC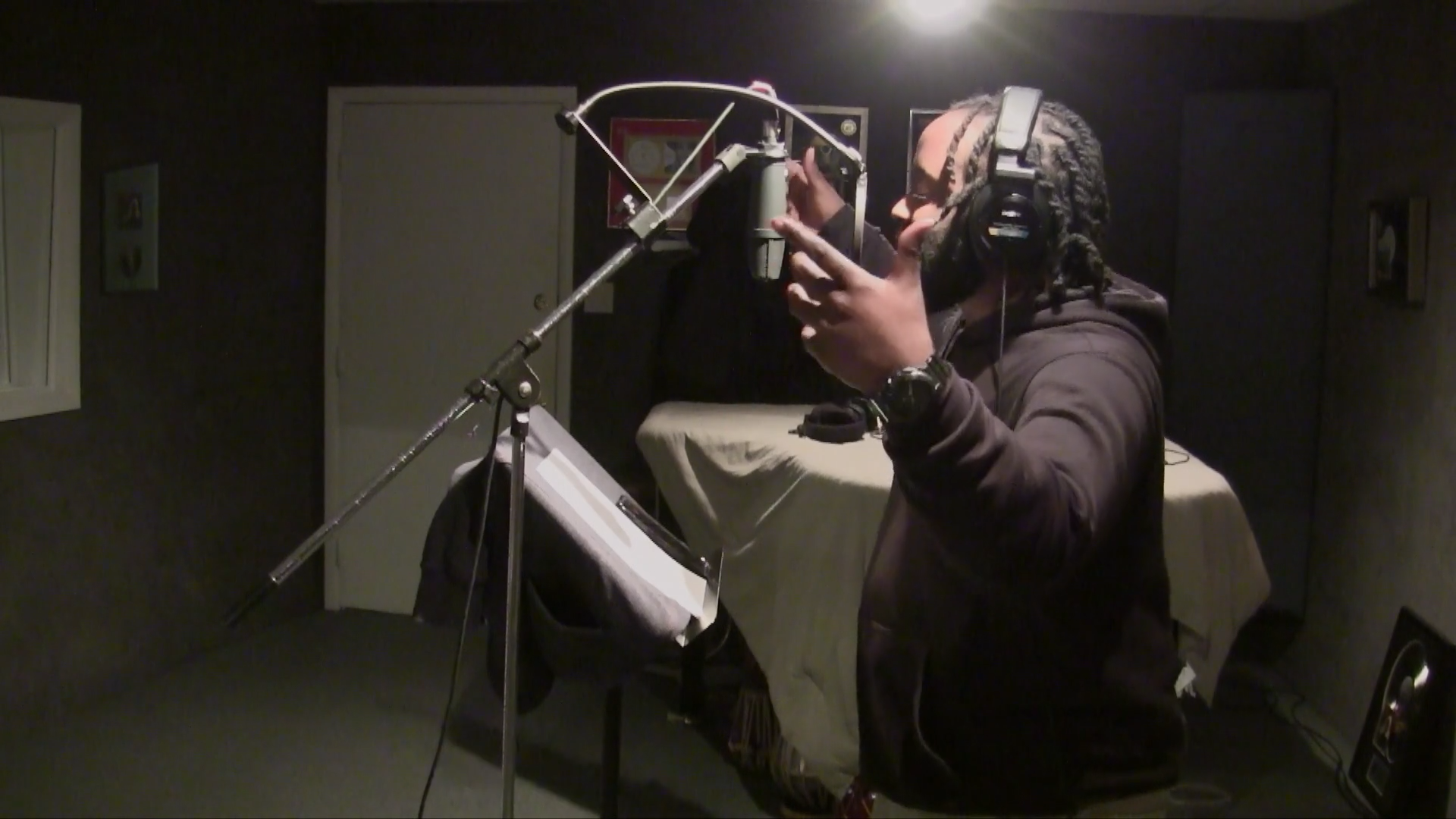 ORIGINAL MUSIC
To get the feeling or vision you want, sometimes you need that little something extra. IMG's composition and audio mixing team are ready to write engaging music that is perfect for you! Our award-winning composers are masters of their craft, and they are ready to create something that accentuates moments in your stories. With our help, you can take control of the emotional roadmap!
GRAPHIC DESIGN AND ANIMATION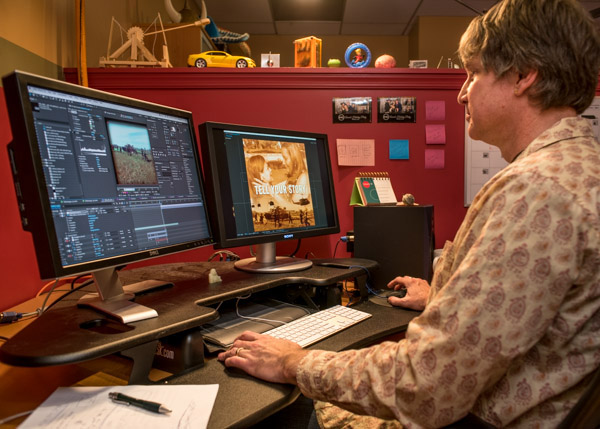 GRAPHIC DESIGN AND ANIMATION
Our graphic designers are immersed in a constant state of design. Establishing a style, creating 'a look' via storyboards launches the creative process. Our artists are inspired by fresh, original challenges & strive to make each one leave an impressive, visual impact. No two projects look the same & that is 'by design'!
COLOR ENHANCEMENT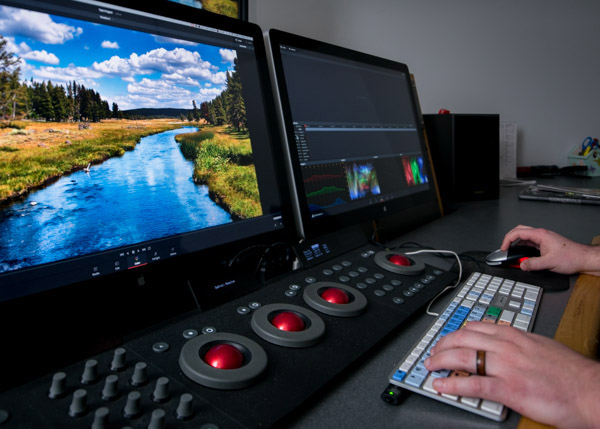 COLOR ENHANCEMENT
Whether you are creating a specific look or fixing a flawed shot our colorist will take your footage where it needs to go.  One may never know the behind the scenes work that went into enhancing levels or tweaking a compromised image. It takes a true, trained colorist to make your colors pop with vibrancy or fix an old, archival film clip. Imagery feels richer, more vibrant. Color correction corrects hues, tints, shadows – colors!
CHARACTER ANIMATION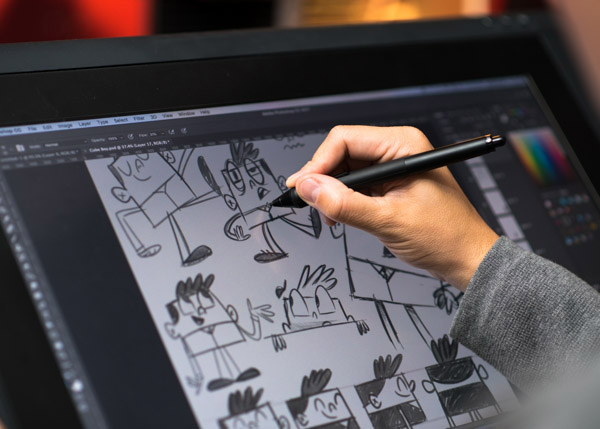 CHARACTER ANIMATION
Imagine creating a pseudo-living character that becomes a believable, engaging entity. Character animation provides a unique medium for delivering your message. IMG's character animators are like 'actors' with a stylus. Do you envision animal-like figures, human-like, or fabricated creatures?  
DISTRIBUTION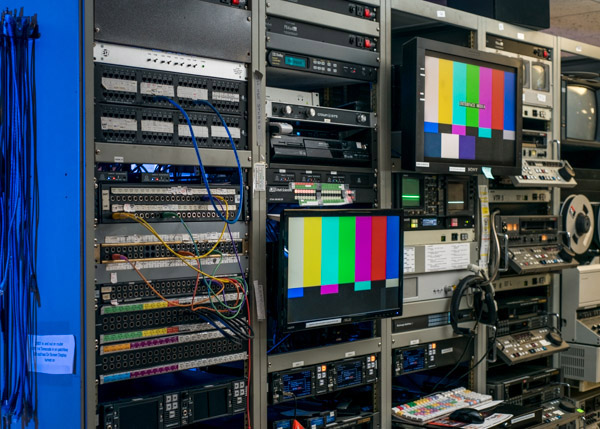 DISTRIBUTION
Distribution is the final, but critical, piece to your projects' exposure to the world. We've planned for your deliverables' specs from the outset. We have developed a fail-proof distribution plan that has no rivals. Imagine you are working on a political campaign. The media buy has been made but last-minute changes put meeting your deadline in peril. Our project managers know precisely how to expedite delivery, unmatched.
A brown paper package tied up in string!
For over 35 years, IMG has been a valued and trusted partner for our business. To quote Steve Jobs- "Great things in business are never done by one person. They're done by a team of people". IMG is part of our team.